The 360 ONE Commitment
Our new name states our approach to service. 360 denotes the holistic view we take of the ONE person whose interests are always first: Our Client. It is manifested through our purpose: Performance Plus.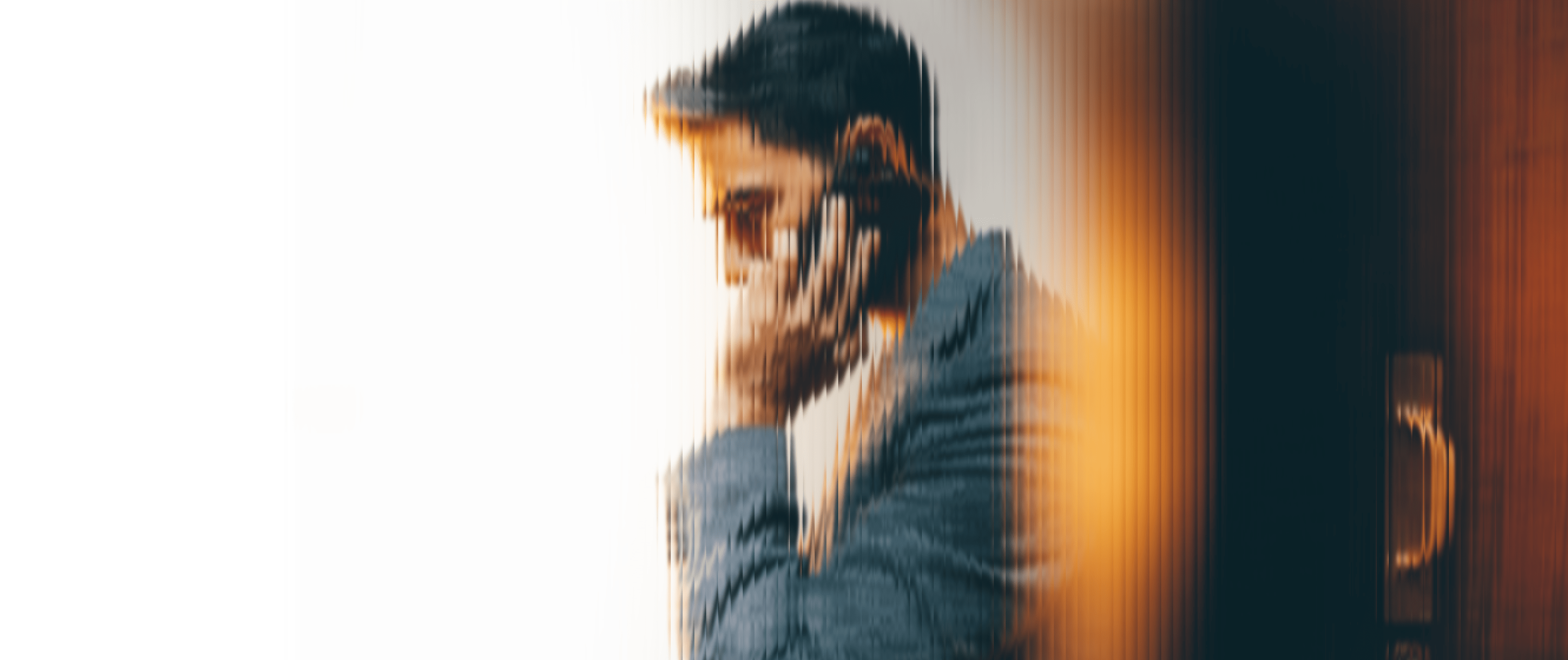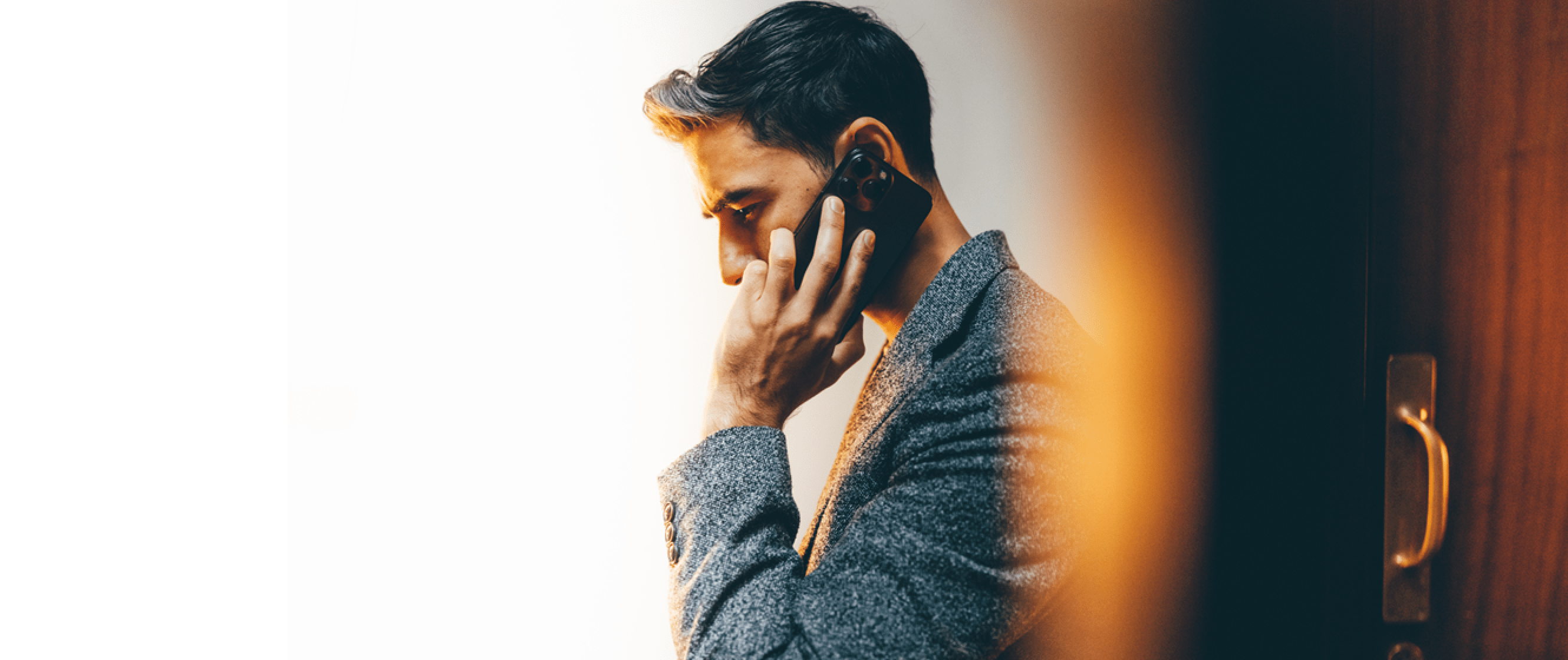 The 360 ONE Performance edge
Performance for us is hard, long-term and objectively measured by numbers. It is our commitment to our clients, towards delivering long-term performance, through ups and downs.
Validated track record of delivering results
Unbiased advice that is centred around client goals
A thorough investment framework with deep-rooted expertise
Innovative product strategies, crafted to suit evolving client priorities
The 360 ONE Plus Advantage
Our clients tell us that they deeply value the depth of relationships we build with each of them. For us, no two clients are alike and hence our solutions are distinct, variable and personalized to the needs of each and every client.
Access to innovative products
Bespoke experiences curated for the entire family
Our culture of being always on and responsive
Ability to decipher complex client needs and package solutions
360 ONE Offerings
Both our Wealth and Asset businesses have a deeply synergistic relationship. Our insights into the Indian economy, and our understanding of the needs of our Wealth clients, enable the Assets team to identify new opportunities and products that we can offer first to our Wealth clients. This flywheel effect powers growth.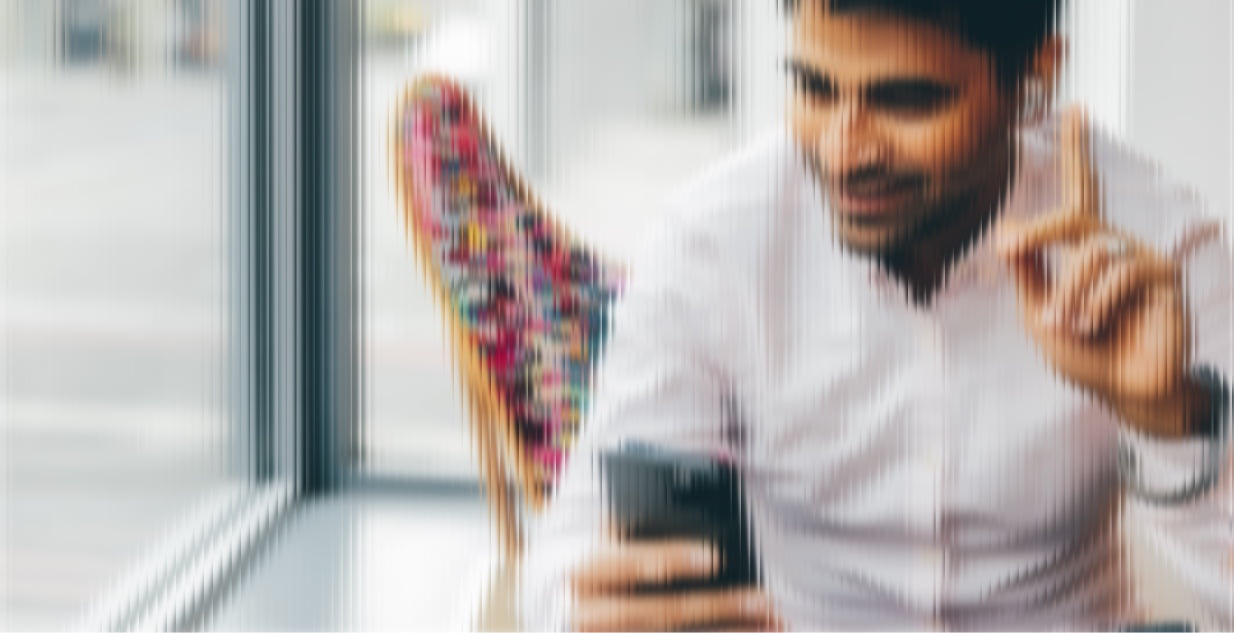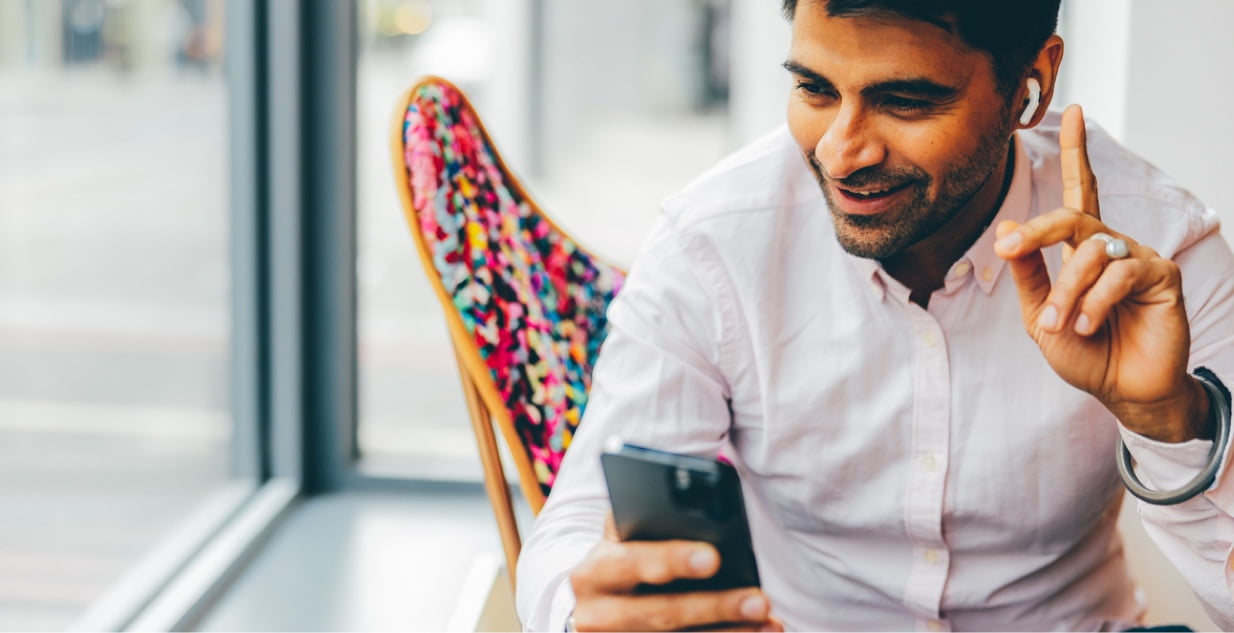 360 ONE Wealth
Our focus is on advising clients to preserve, manage and grow their wealth and legacy. This is consistently achieved through deep research and having the best team of product experts across all asset classes. With this unique proposition, we are truly able to align with our clients' interests to be on the same side of the table.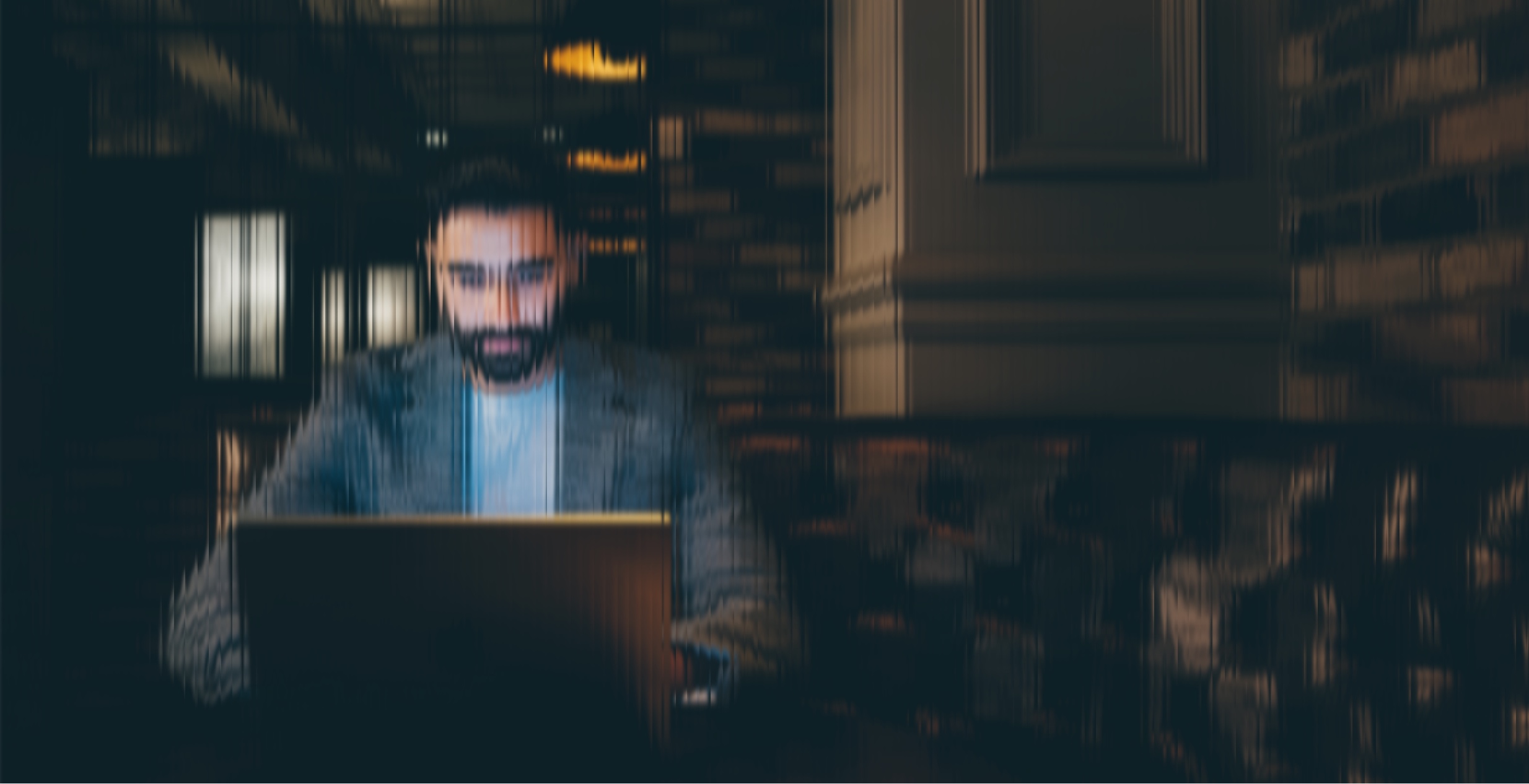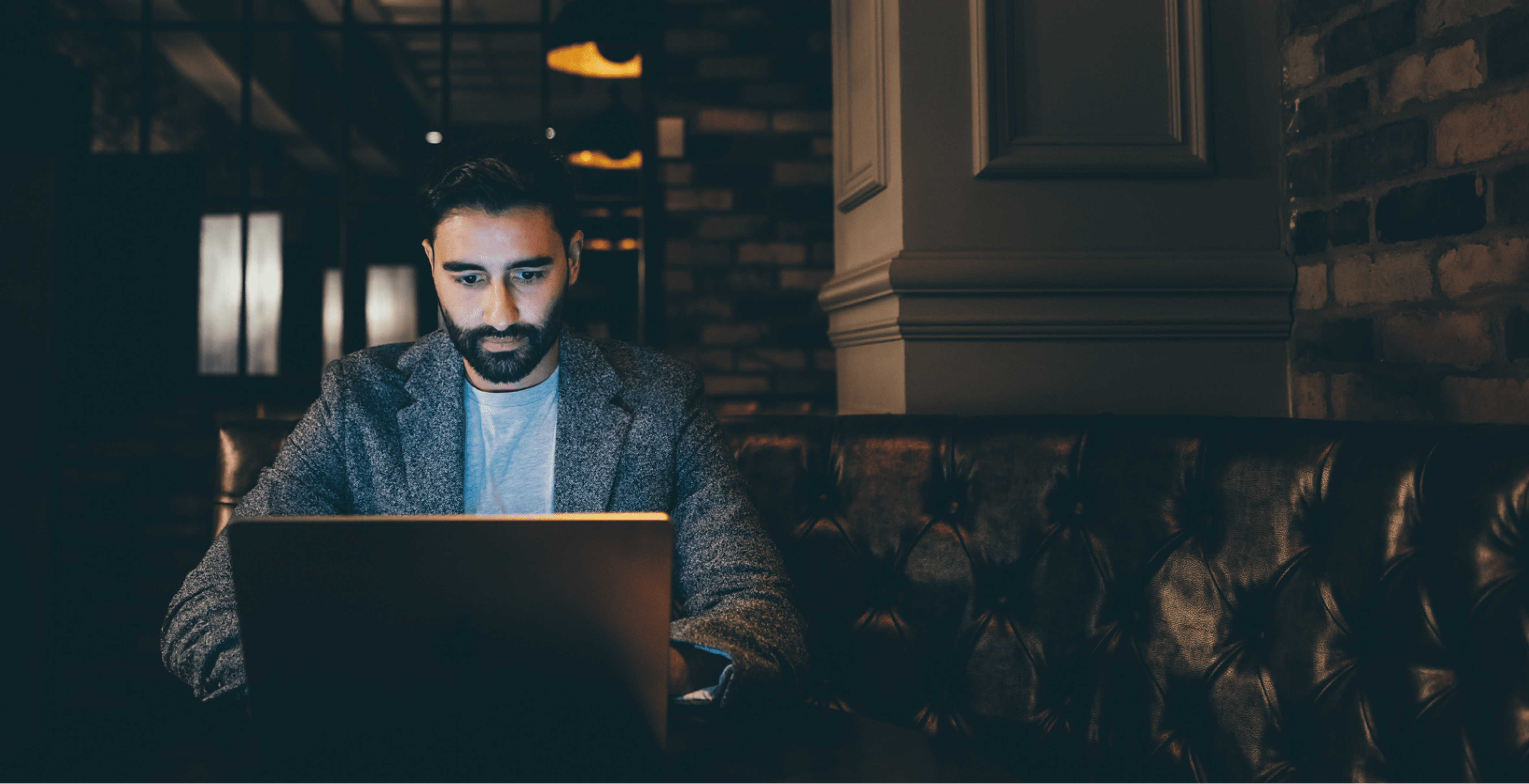 360 ONE Asset
As India's leading alternates-focused firm, we offer products across multiple asset classes. With deep-domain knowledge, a strong understanding of the Indian markets and a highly experienced investment team, we are focussed on creating the right risk-adjusted alpha for our clients.
The 360 ONE
Perspective
From industry-first perspectives to analytical insights; from path-breaking events to strategic partnerships, find everything that makes 360 ONE unique here.
27 May, 2023
Where is India's super rich investing? Anirudha Taparia gives a sneak peek
8 May, 2023
How to navigate the shifting landscape of wealth management
10 Apr, 2023
Exclusive Interview with Anup Maheshwari, Co-founder & CIO, 360 ONE Asset
18 Jan, 2023
Bain-Backed 360 ONE Floats Two Venture Funds
5 Jan, 2023
India is a decadal investment opportunity for investors looking to gain exposure to the Asia Pacific region: Yatin Shah