The 360 ONE Asset Suite
Take your pick from a range of innovative Alternative Investment Funds (AIFs), Portfolio Management Services (PMS) and Mutual Funds (MFs).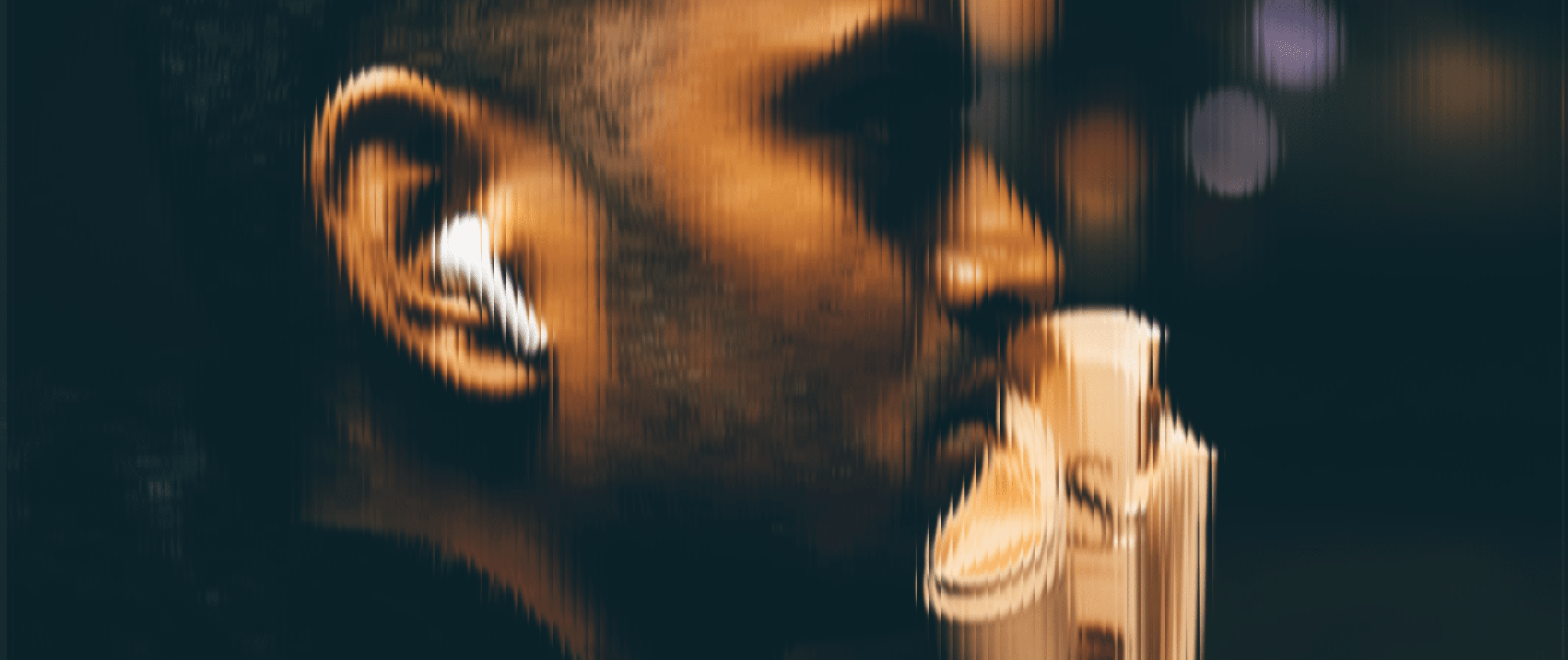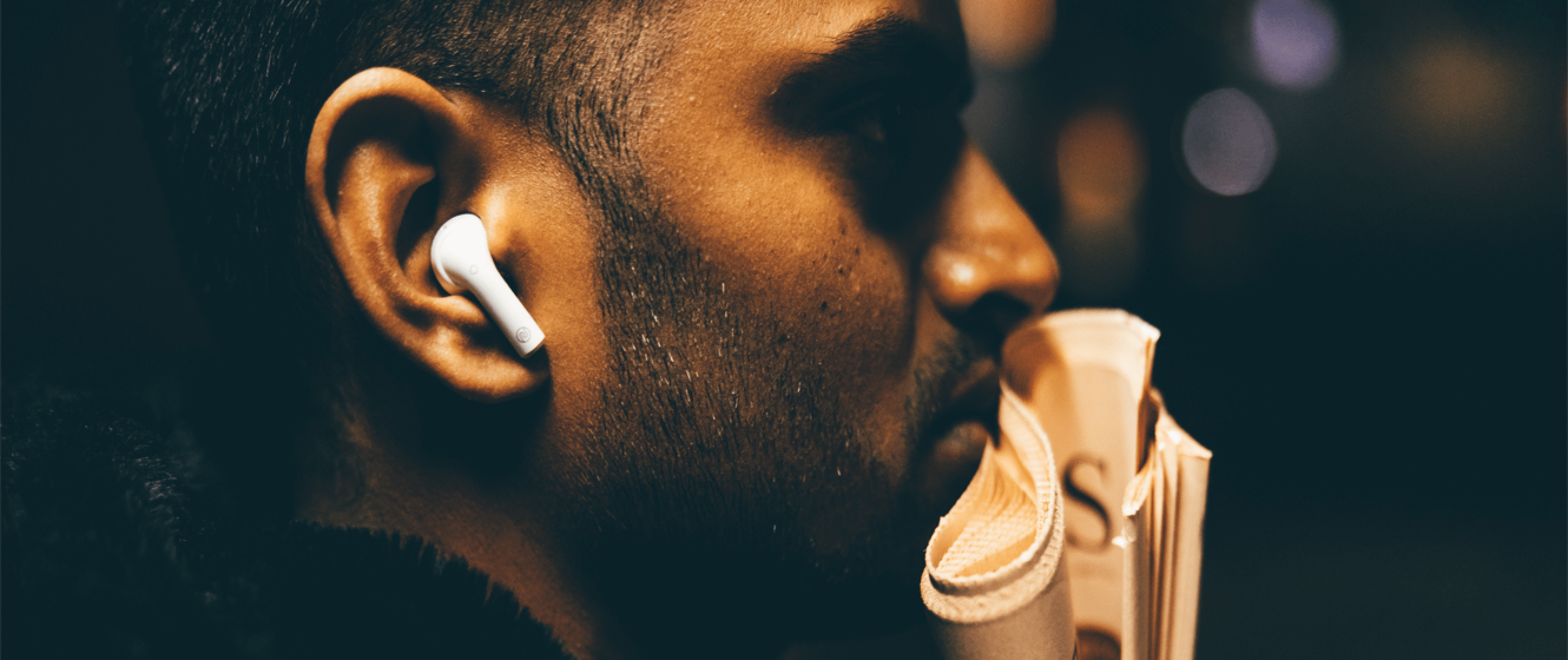 Listed Equity
Long-term growth and consistent right risk-adjusted alpha across market cycles is characteristic of our listed equity offering. The listed/public equities business is built around three core strategies - Diversified, Concentrated and Thematic. These strategies are focused around our proprietary SCDV (Secular, Cyclical, Defensive & Value Traps) framework of portfolio construction. The 360 ONE Asset clientele for listed equities comprises Indian and overseas investors including institutional investors.
Private Equity
Private equity (PE) is a young and vibrant area of growth. Having pioneered Alternative Investment Funds (AIFs) in India, our PE investment experience spans across stages from early- & mid-stage to late stage & pre-IPO investing along with thematic investing. With this, we are able to participate in a company's growth lifecycle over a longer period of time.
Real Assets
Real assets remains an asset category of choice. Especially since infrastructure and commercial real estate are among the biggest beneficiaries of the India growth story. To help you leverage opportunities and assist in making strategic investments, our domain experts piece together quality partnerships and tailor-made solutions.
Structured Credit
Private credit, a rapidly growing segment, is driven by robust credit demand, large imminent capex cycle, supply side constraints and dominant private equity activity. We provide flexible innovative capital solutions with a focus on under-served mid-market segment and special situations financing for large issuers. Deep expertise, strong operating track record and a disciplined underwriting framework enable robust origination and access to bespoke transactions.
Long-short (Hedge Fund)
Alongside the India growth opportunity, other Asian markets too provide strategic investment opportunities. We employ a variety of fundamental, quantitative, directional, and relative value strategies to generate absolute returns on a risk-adjusted basis for clients.
Bespoke/Customized Solutions
Customized solutions and strategies, provided under the PMS route, enable investors to safeguard and grow their investments in line with specific objectives. Our solutions are derived through a robust investment framework and based on a deep understanding of both public and private debt and equity. Choose the bespoke route to seek actively managed investment solutions that are clear and effective.
The 360 ONE
Perspective
Read and hear our perspectives on the Indian market, economy and business environment.
4 Jun, 2023
Why alternative investment funds are betting on performing credit
3 Jun, 2023
360 One Asset Management Closes Fourth Private Credit Fund at INR 2,130 Cr
26 Mar, 2023
Career engagement platform HerKey secures $4m funding from Kalaari, 360 ONE Asset
10 Mar, 2023
Exclusive Interview with Anup Maheshwari, Co-founder & CIO, 360 ONE Asset
10 Mar, 2023
This fund manager is overweight on autos with EV capabilities, and underweight on FMCG
Reach Us
Reach out to us for more details
Connect with us:
Centralised Investor Desk: investordesk@360.one +91 22 4876 5461
Media Contact: media@360.one +91 22 4876 5600
Corporate Address:
360 ONE Asset Management Limited (formerly known as IIFL Asset Management Limited) 6th Floor, 360 ONE Centre, Kamala Mills Compound, Senapati Bapat Marg, Lower Parel, Mumbai 400013